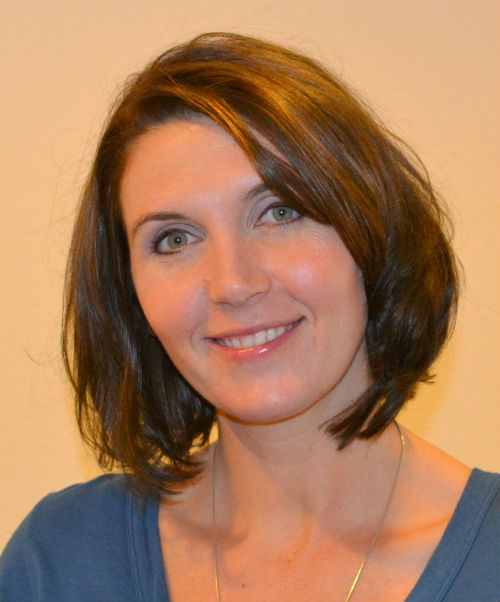 Designated Broker

erinqueen@forksavenue.com
Office: 360-374-1100
Cell: 360-640-2723
Fax: 360-374-1101

I grew up in the Forks area and then spent several years living in Idaho and California. The time away helped me to truly appreciate everything that the Pacific Northwest has to offer. I especially enjoy my family, traveling and meeting new people. In some of my free time, I volunteer coach several volleyball teams within our school district, commission the 5th and 6th grade volleyball teams through the West End Youth League, am active with Habitat for Humanity and am a member of our local Chamber of Commerce. I truly love Forks; the clean rivers and hiking trails, the deep relationships with the people of the community and the relaxed lifestyle. I know that I am successful when the people I work with are successful.
I would love the opportunity to help you with all of your real estate needs and find that the best way to conduct my business is by giving my clients a full picture of all options and helping them to make their dreams a reality . Call me for honest professional service.