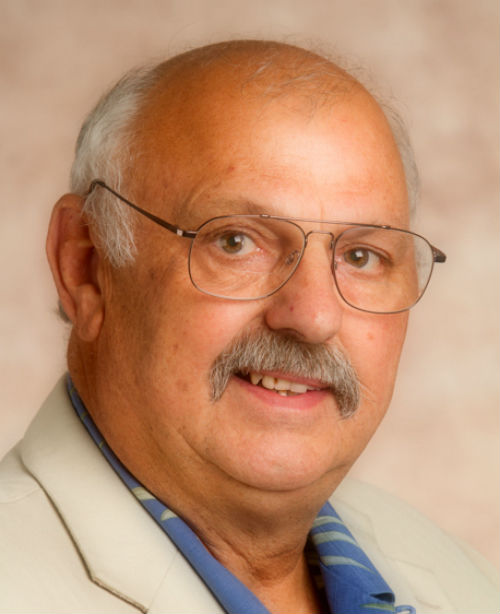 Broker

paul@forksavenue.com
Office: 360-374-1100
Cell: 360-640-0982
Fax: 360-374-1101

I have lived in the Forks area for over 36 Years, I first came out with some friends that kidnapped me from my native Wisconsin to cut shake bolts in the middle of winter. It was fun and I enjoyed the area. I had visited the west coast before but had never been this far North. I came back the next year with plans on leaving for Alaska in the spring to help a friend build his Homestead House near Fairbanks. Since I am a carpenter by trade I was working here as a carpenter with a local contractor. As it turned out I never left, I got married and raised a family here. In 1986 I started my own General Construction Company and ran it till I got my Real Estate Brokers license. I am happy to be in a business that reflects my building background, and to be working with wonderful clients.