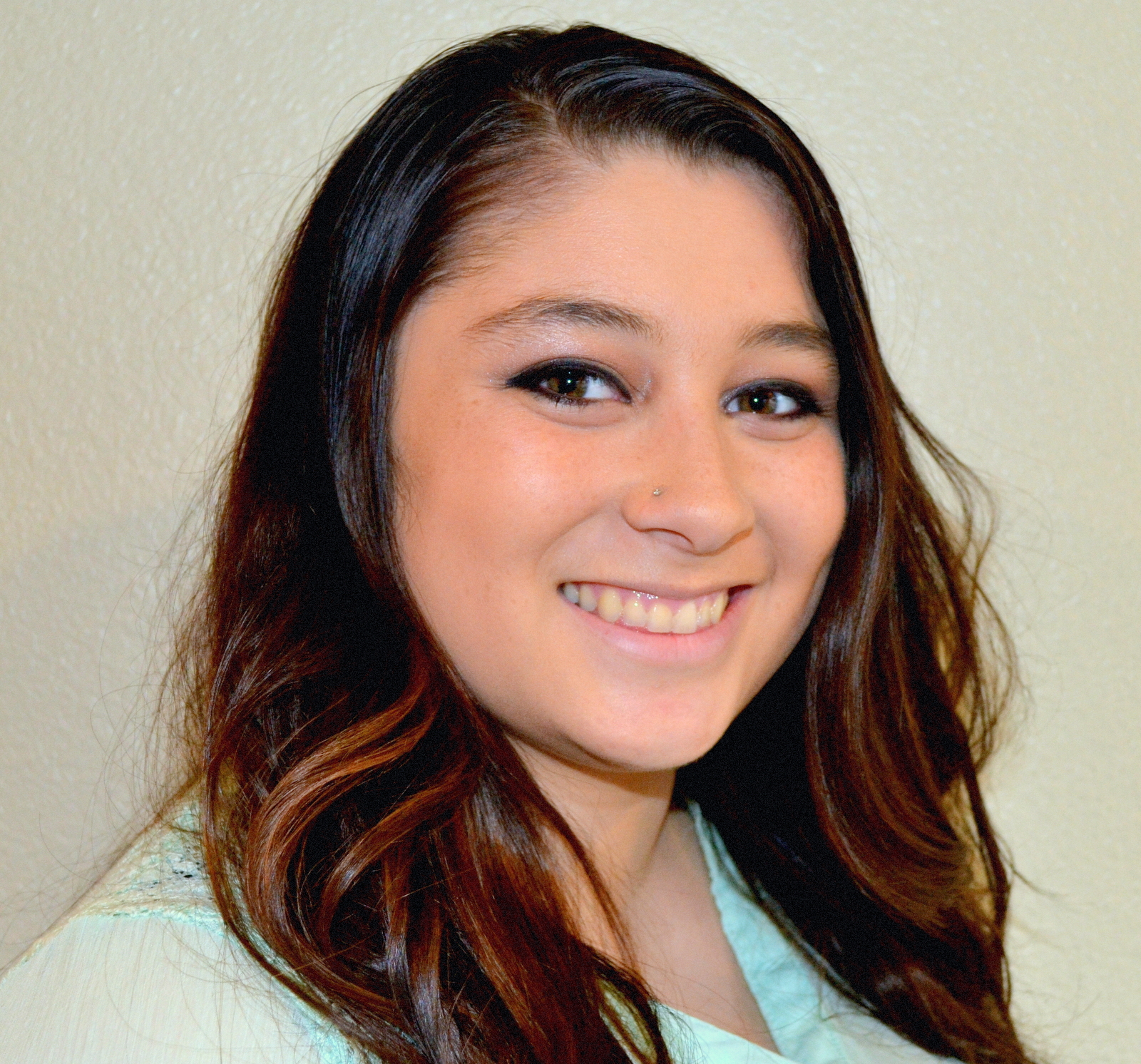 rentals@forksavenue.com
Office: 360-374-1100 ext 100
Fax: 360-374-1101
I am excited to help and Insist you in anyway I can! I have been born and raised in Forks my whole life. Went to experience the beautiful city of Seattle for a year for college and decided to move back home. Realizing that where I come from is truly a beautiful place to live, It has made me appreciate living in a small town even more. I love helping others find that perfect rental that will be suitable for your needs. I always look forward on meeting new people, so if you have any questions on rentals or property management please feel free to give me a call or swing on in at our office.