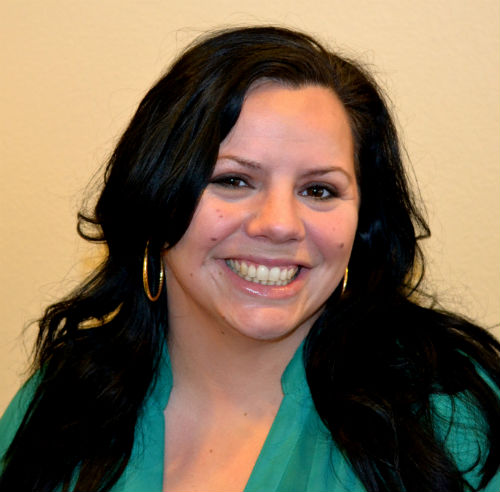 Rental Specialist
yvonne@forksavenue.com
Office: 360-374-1100
Fax: 360-374-1101

I was born and raised in this beautiful community that I call home. Family is extremely important to me and I'm happy that I chose to raise my kids here. My family and I spend most of our time outdoors enjoying the beauty that Forks has to offer. I like meeting new people and having great conversations with old friends. If you have any questions for me please feel free to drop by and chat or send me an e-mail. I look forward to hearing from you.